The business of used formwork.
Attractive prices require mutual trust. Therefore our course of action is adapted according to the trading business conditions - all prices are excl. of VAT. Further information is available in our terms and conditions. 
Our success proves us right: recurring, satisfied customers and business partners. A low number of incoming complaints due to transparency in communication. And, an open ear for your enquiries. 
Viktor Maier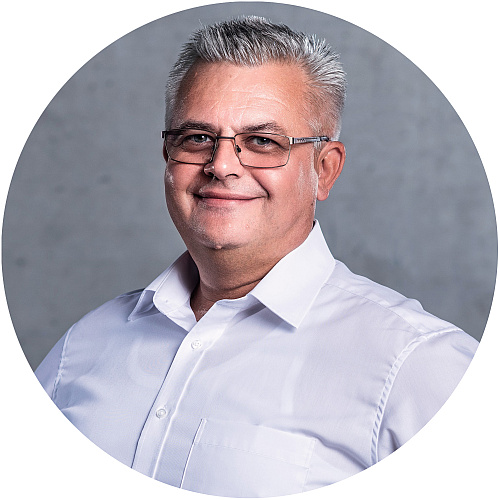 Image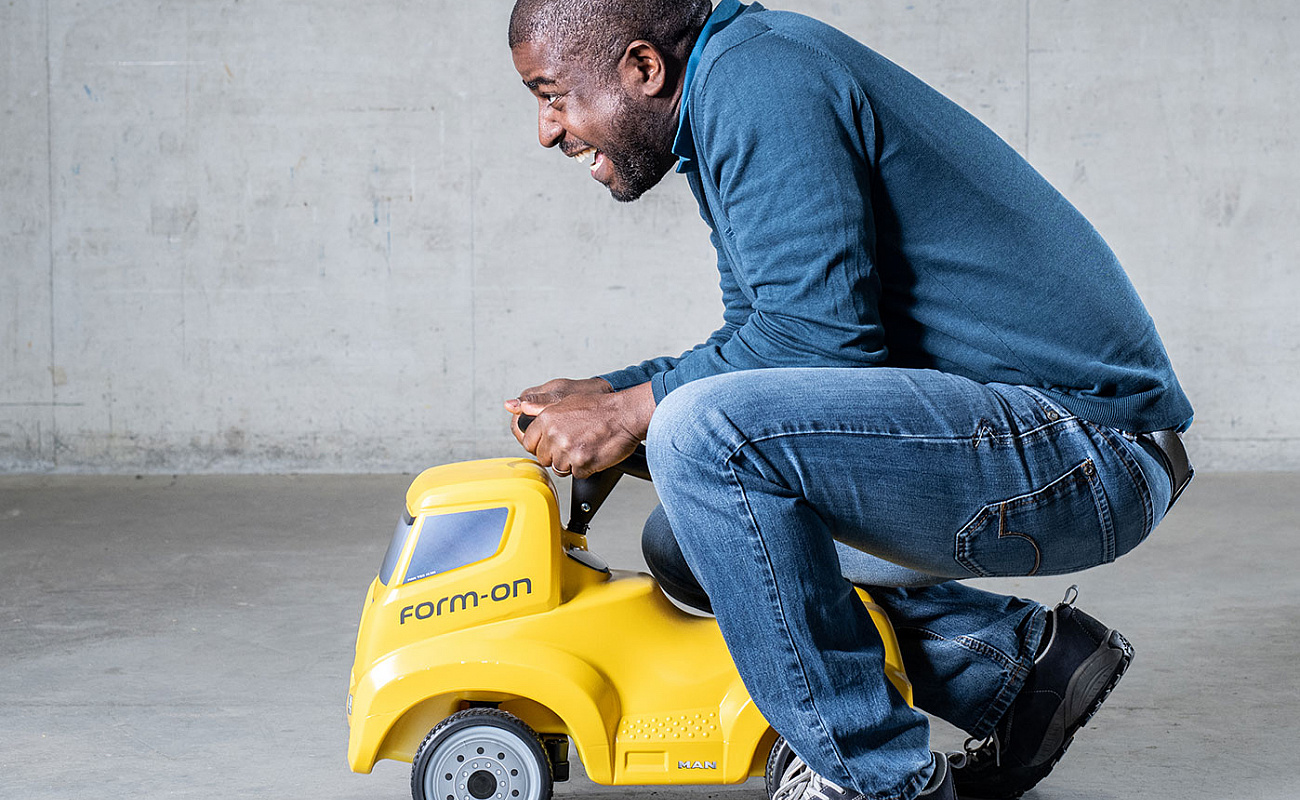 Image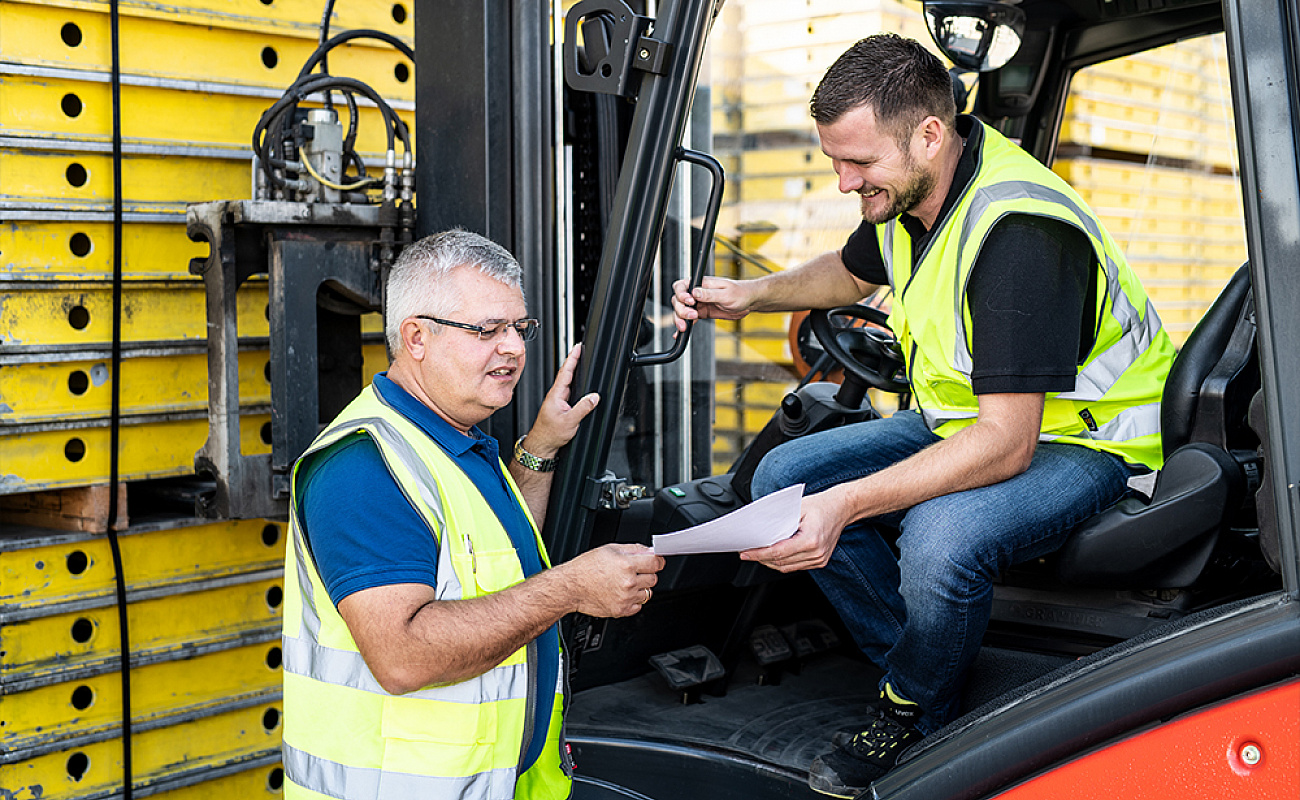 Image