With our four quality levels we would like to fulfill your requirements with a greater accuracy and provide targeted solutions for your purchase of used formwork. Therefore our product range is subdivided into classified and non-classified used material.  
Our quality assessment is no secret. Our packages and offers therefore include the respective rated used condition and their field of application. 
Matthias Albrecht
Director Middle East & Export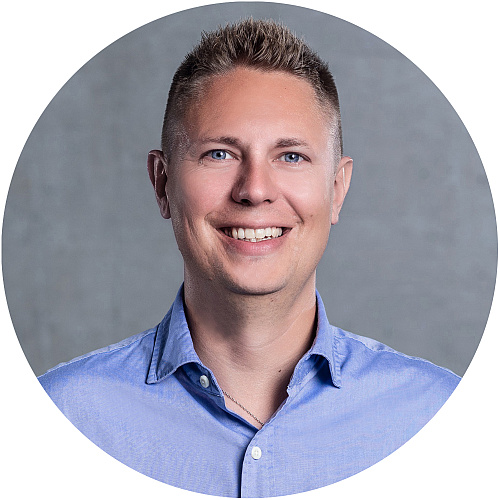 Four categories for a carefree transparency of quality . 
Classified material.
The used formwork & scaffolding is classified using a star-system and is divided into three categories. The level of quality ranges from higher quality to minor requirements for the daily operations of construction sites. The material is screened and checked upon arrival by our experts.  
Non-classified material.
Non-classified used formwork & scaffolding is only available in whole packages. The formwork has not been screened or inspected. Therefore we cannot warrant or guarantee safety or suitability for use in any field of application. 
Classified formwork & scaffolding is individually examined and rated according to our three-star system. Non-classified formwork has not been inspected or examined upon arrival, which enables more flexibility in pricing - you will often find a real bargain amongst the offers.
Philipp Haselbeck