Used Peri GT24 beams in different sizes stocked in Austria. 
The material is in an uninspected, non-operational or even scrap ready condition. 
The beams are not suitable for any applications due to the lack of safety. 
The wooden beams are bundled on supp. timber. Pcs / bundle 
Price valid: per full multi-trip container
Partial quantity: possible
Subject to prior sale
Product features
Non-operational
Individually inspected
Uncleaned
Not suitable for any kind of application
Heavy traces of use
More about the used condition.
You can find an overview of our quality levels here: 3-star. 2-star. 1-star. 0-star. In the purchase of used formwork, transparency is important to us.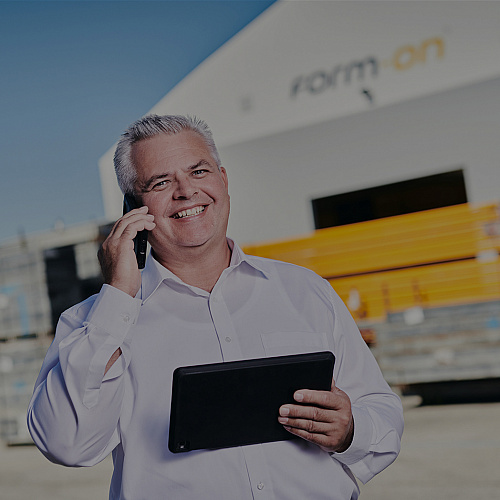 Inspect used formwork.
You can inspect the formwork of interest directly at the Form-on yard or remote via video live chat.
Package 43004M consists of
| Qty | SKU | Description | Weight |
| --- | --- | --- | --- |
| 323 PC | 075210 | GIRDER GT 24, 210 | 12,40 kg |
| 523 PC | 075240 | GIRDER GT 24, 240 | 14,20 kg |
| 229 PC | 075270 | GIRDER GT 24, 270 | 15,90 kg |
| 101 PC | 075300 | GIRDER GT 24, 300 | 17,70 kg |
| 313 PC | 075330 | GIRDER GT 24, 330 | 19,50 kg |
| 45 PC | 075360 | GIRDER GT 24, 360 | 21,20 kg |
| 19 PC | 075600 | GIRDER GT 24, 600 | 35,40 kg |
| 114 PC | 075180 | GIRDER GT 24, 180 | 10,60 kg |