Doka Folding Platform K 3.00m
50009M
Are you searching for Doka platforms in a good condition? Buy used Doka folding platforms K 3.00m for a cheap price now!
The platforms were individually tested, serviced & ready to use.
The material shows only minor traces of use.
All folding platforms are suitable for demanding requirements. 
The folding platforms are folded up for an easier shipping.
Partial quantity: possible
Subject to prior sale
Product features
Serviced and ready to use
Individually inspected
Professionally cleaned
Suitable for demanding requirements
Minor traces of use
More about the used condition.
You can find an overview of our quality levels here: 3-star. 2-star. 1-star. 0-star. In the purchase of used formwork, transparency is important to us.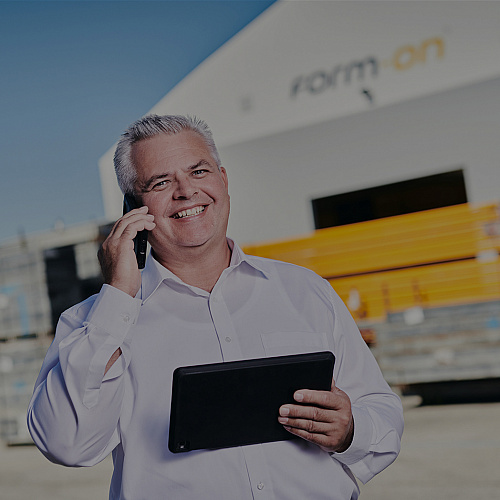 Inspect used formwork.
You can inspect the formwork of interest directly at the Form-on yard or remote via video live chat.
Package 50009M consists of